Developing
equitable


opportunity,

affordable


homes, and

thriving


neighborhoods.


All people deserve safe, affordable housing. ICCF Community Homes seeks housing justice in West Michigan for a more equitable and thriving community.

Support ICCF's work through a tax-deductible gift.

Review homeownership and rental opportunities or get added to the waitlist.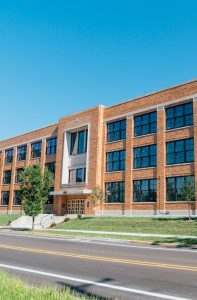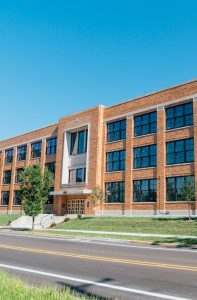 2021–22 Impact
Behind each number is a story.
227
Residents
227 residents engaged in a community-building event or one-on-one counseling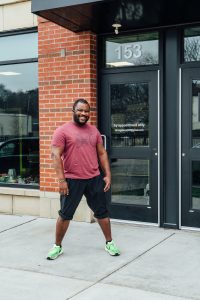 440
Classes
440 individuals completed a homebuyer education series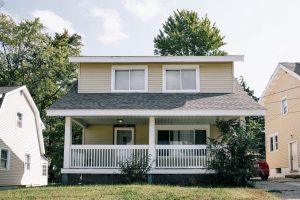 62
Homes
62 units of housing opened in West Michigan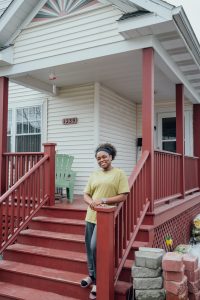 28
Homebuyers
28 individuals purchased a home supported by a housing counselor
570
Volunteers
570 volunteers worked 7,404 hours valued at $221,750
31
Families Sheltered
31 households stayed an average of 76 nights at Family Haven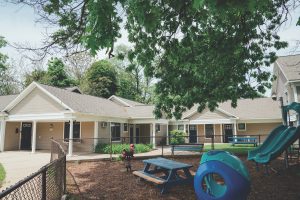 955
Donors
955 donors invested in housing justice through a one-time or monthly gift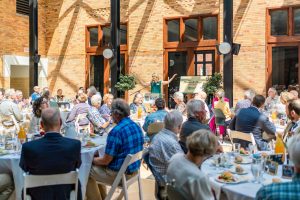 Give Today
Support housing
equity for your neighbors.
Your financial support of ICCF enables us to provide affordable housing to our neighbors through emergency shelter, affordable rentals, and homeownership opportunities.
Donate Today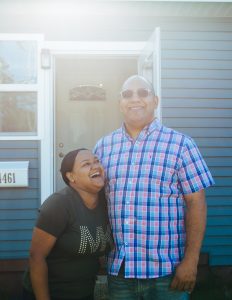 News
Stories from the neighborhood.
View our latest news and stories.
May 10, 2023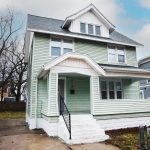 May 01, 2023
Stay Up To Date
Positive stories delivered straight to your inbox. Join our e-newsletter.