Thursday, March 16, 2023
2023 House to Homes Gala
Join Us
Houses to Homes Gala
6:00PM Reception, Hors d'oeuvres & Cash Bar
6:30PM-9:00PM Dinner, Program & Live Music
JW Marriott International Ballroom
235 Louis Street NW, Grand Rapids, MI
Attire – business cocktail
We work towards vibrant communities in West Michigan with connected neighbors, housing justice, and abundant opportunity. Thank you to all who joined us to celebrate this work at the 2023 Houses to Homes Gala.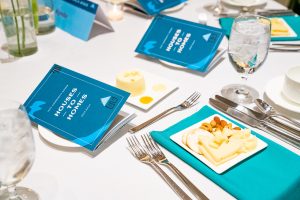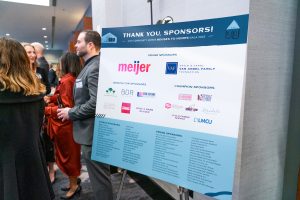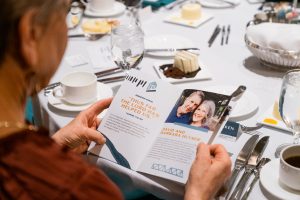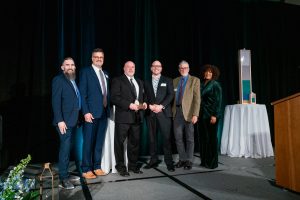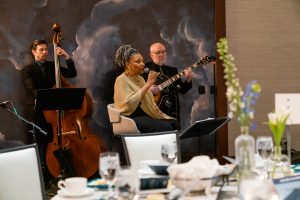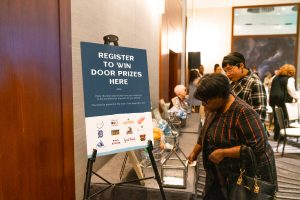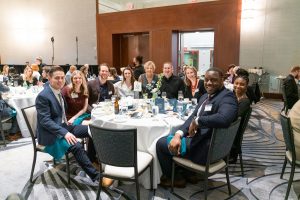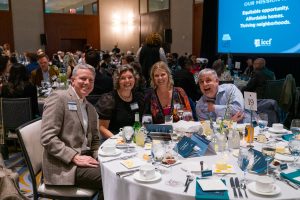 Grand Sponsors
Benefactor Sponsors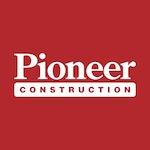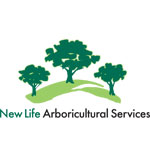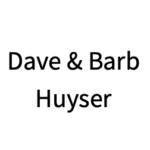 Champion Sponsors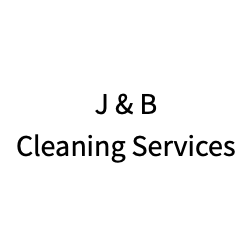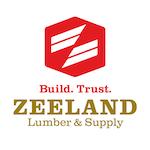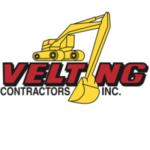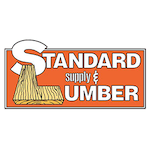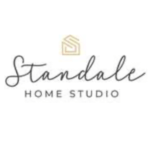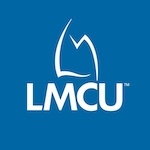 Patron Sponsors
Behler-Young
Bill and Annette Byl
Bill and Pat Waanders
Blu House Properties, LLC
ChoiceOne Bank
Cinnaire
Community Automotive, Inc.
Crossroads Bible Church
Dehamer Landscaping
Duane and Jeannette Kelderman
Etna Supply Company
Growtrust Partners
Helmholdt LLC
Hungerford Nichols CPAs + Advisors
InOnTime
Kynda
Lumbermen's, Inc.
Marsha and Larry Veenstra Family
Mercantile Bank of Michigan
Michigan State Housing Development Authority
OVD Insurance
PNC Bank
Ron and Ruth VerWys
Summit Point Roofing
Triangle Associates
VanderLugt, Mulder, DeVries & Elders
Friend Sponsors
Ajacs Die Sales Corporation
Beene Garter, A Doeren Mayhew Firm
Bethany Christian Services
Brewery Vivant and Broad Leaf Brewery + Spirits
CapTrust Financial Advisors
Catalyst Partners
Chesapeake Community Advisors, Inc.
Corbett Family
DeStigter Architecture & Planning
DK Security
Dominican Sisters – Grand Rapids
Eastbrook Homes, Inc.
Express Employment Professionals
Fence Consultants of West Michigan
Grand Rapids Community Foundation
Huntington National Bank
Jonathan and Grace Bradford
Kuiper Kraemer PC
Macatawa Bank
Marc and Claudia Beversluis
Martin and Melissa Balk
Mitchell and Jill DeJonge
Monsma Marketing Corporation
Overhead Door Co. of Grand Rapids
Partners in Action, Inc.
Rite-Way Plumbing & Heating
Riverside Integrated Systems, Inc.
Ryan and Rachel VerWys
Sable Developing, Inc.
Steve and Barb Timmermans
The Power Company
Urban League of West Michigan
Stay Up To Date
Positive stories delivered straight to your inbox. Join our e-newsletter.