July 20, 2023
Landscaping Gifts-in-Kind
---
The donation of products and services as a gift-in-kind from generous local businesses helps ICCF Community Homes work towards our goal of affordable homes and thriving neighborhoods. For more info about how your business can get involved, click here. 
Beautiful outdoor spaces were made possible this summer by Koetsiers. They donated gorgeous flowers to help landscape ICCF homes and apartment complexes. Installed by volunteers, these cheerful blooms have brought smiles all season long.
Plus, local greenhouses like Snow Avenue Greenhouse and Creekside Growers have made landscaping our buildings and homes a joy this summer! The donated perennials and shrubs were planted by volunteers. They are taking root and will bring beauty for years to come.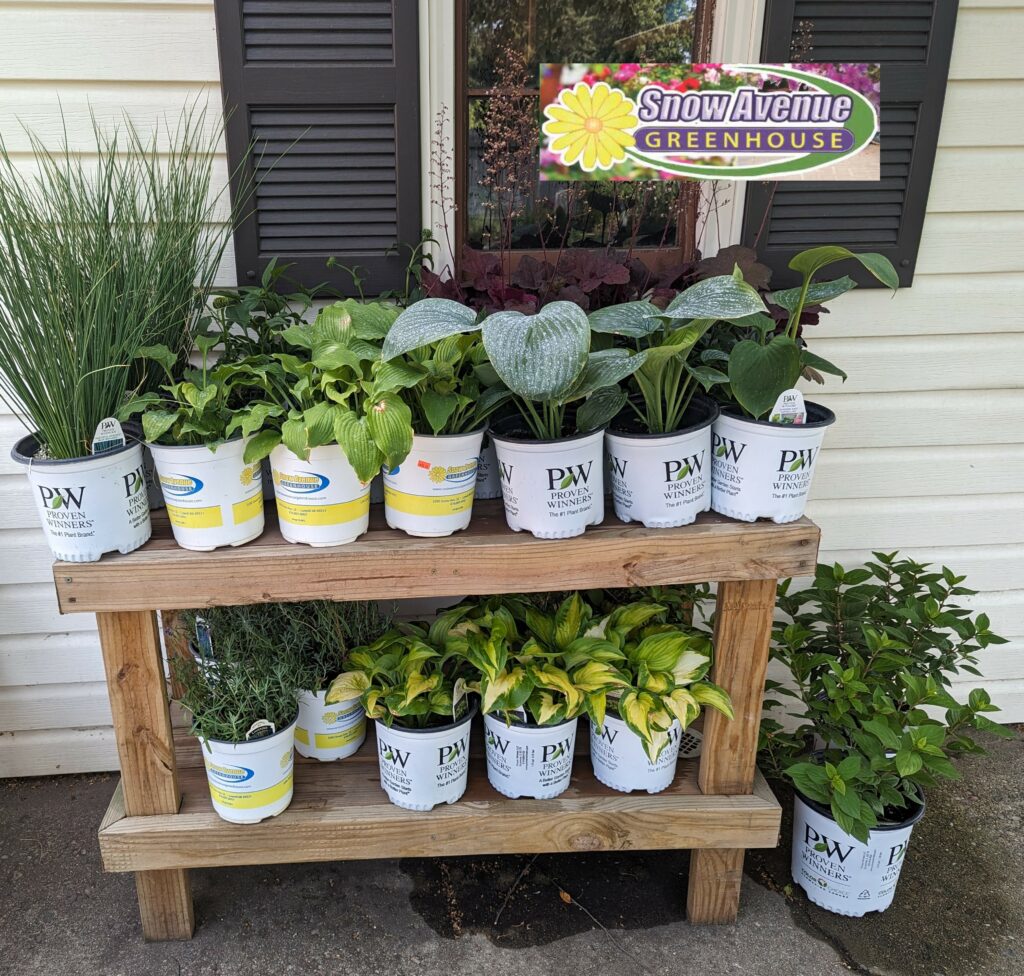 ---
ICCF Community Homes
ICCF Community Homes is the oldest non-profit affordable housing provider in the state of Michigan. Active in the Grand Rapids area since 1974, ICCF serves over 2,000 households a year through its programs and services. Program offerings include Family Haven emergency shelter, over 700 units of affordable rental housing, newly constructed homes for purchase, homeownership education and financial counseling.
Stay Up To Date
Positive stories delivered straight to your inbox. Join our e-newsletter.